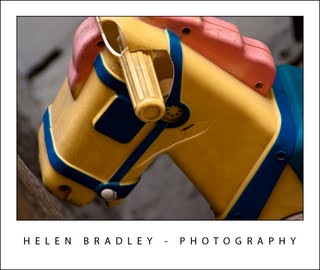 Today I headed to Park Guell to see some of the magnificent mosaic work there. I hadn't thought that the curved mosaic seats would be anywhere near as big as they were and likewise I thought the lizard would be huge and he's very small. Funny how photos never quite prepare you for the real thing.
I shopped at a market, took three busses and the metro a few times and walked around 10 miles in all. I am so bummed to be leaving here tomorrow. The hotel Casa Camper is fantastic, the city is both quirky and colourful and I've loved it more than I had expected. It's also a city brimming with things to do and I could have spent a week or more quite easily.
Tomorrow it is back to London and on to Cardiff to Dr Who and Torchwood territory – look out for photos from Cardiff Bay and the Millenium Center.
Here is the link to today's photos.