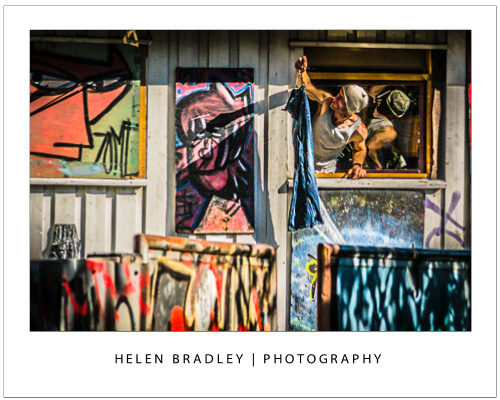 Processing an image with HDR presets in Lightroom
As I mentioned in a previous post I am loving working with Trey Ratcliff's HDR Presets for Lightroom. These presets really rock and for more than just images with great skies.
I have been sorting through a few thousand images I shot in Norway, Sweden and the UK last year and just seeing what is there. I tripped across these two images yesterday and something about them just screamed HDR.
This is the result and I have to say, these images totally rock. In the first, the intensity of the scene is enhanced by the  HDR treatment – it makes this back alley really come to life.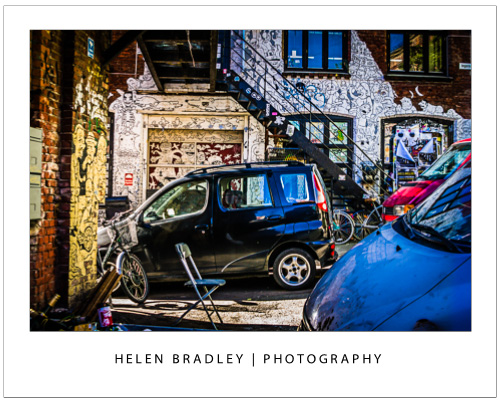 In the lead image for this post, repeated here, I saw something in the HDR version I missed in the original – the guy's reflection in the window. I  checked back at the original – the reflection is there but it's not obvious. In this version it is unmistakable and it takes the image from ho hum to wow – it makes it so much more than it was as an unprocessed image.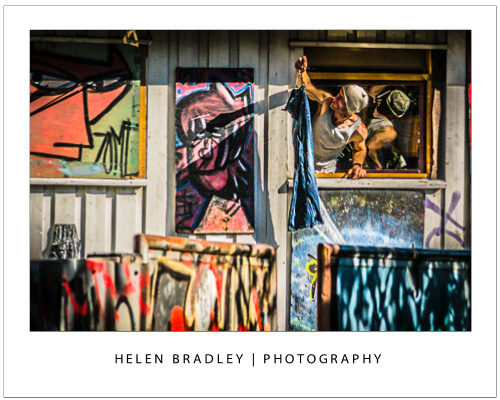 Now, as with all Lightroom presets there is nothing in the presets that you could not achieve if you adjusted the sliders in Lightroom yourself. However,  these presets are single click fixes – they are quick to apply and they are great.
For me they've been an eyeopener and they are helping me to see my images in an entirely new light.