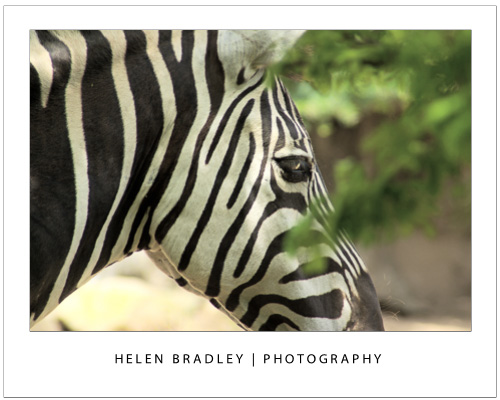 Your local zoo is a place to get great animal photos without leaving home
Zoos are a great place to polish your photography skills and to get photos of animals and birds you may never see otherwise.
However, just because the animals are caged doesn't mean they are easy to photograph so there is plenty to think about and work around.
The plus is that your perseverance will be rewarded and you can get some truly great photos if you know how. Here are some tips for a successful day photographing at the zoo.
Pack the right kit
A digital SLR is a good choice for the zoo because most let you switch to manual focus which will be handy where you are trying to photograph an animal behind foreground foliage.
In this situation, the camera's autofocus feature will have trouble distinguishing what you actually want to have in focus – being able to focus manually will let you have better control of what you shoot than using a point and shoot camera.
At the zoo you'll be shooting at a reasonable distance away from most animals so a good zoom lens will get you close to the animals to fill the frame. A 28–200mm lens is a good choice as it offers a good zoom and is still easy to hand hold. A 70-300mm lens will get you in closer still but you have to be careful to hold it very still.
Also consider the issue of glare – you may not have a lot of choice about where you photograph so a polarizing filter may help you cut glare and get more saturated colours on a bright day.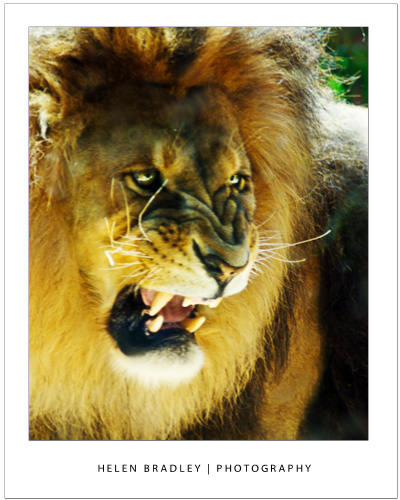 When to go
Choosing the right time of the day can help you get better photographs. Photographing early in the morning or late in the afternoon when the light is softer and the shadows less harsh is always better than shooting at midday.
When you arrive at the zoo ask about feeding times, animal shows and anything that will get you close to the animals and preferably without cages between you and them.
To this end I've attended the free flight Bird Show at Taronga Park Zoo in Sydney and I've paid to breakfast with Orangutan in Singapore. I've also paid to photograph koalas up close at Taronga Park Zoo – instead of having my photo taken with them – I paid to do the photography. In Stockholm I paid to get inside an enclosure with some very curious Lemurs and I've done safari photo tours at Safari West in California. In short, any time you can get close to birds and wild animals unencumbered by cages do so. You'll find these situations typically less encumbered by other people taking happy snaps and you'll have more space and time to shoot.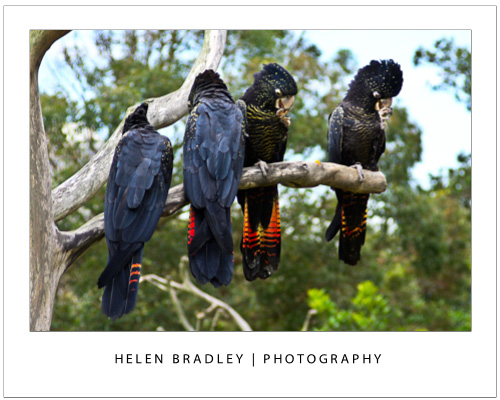 Elsewhere around the zoo if you can visit the animals at their feeding time you that will bring animals out of hiding into places where it's easier to see and to photograph them.
You do, however, still need to be well prepared and well positioned to get the best photos.