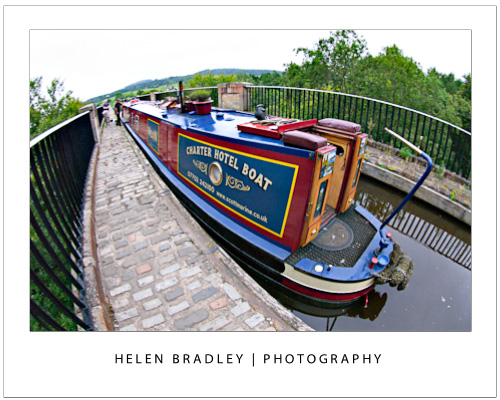 Wide angle lenses come in two types, some are wide angle and some are fisheye. I have a fisheye and from my experiences recently with it, I am tempted to buy the other type – not because I don't like the fisheye, but because I see the possibilities with a wide angle lens.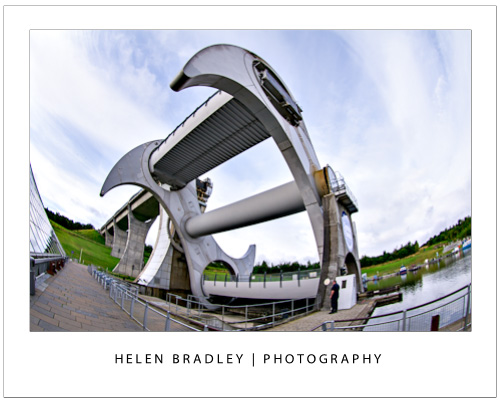 Where I use a wide angle is when I have a lot of stuff in front of me – generally high things and where it just doesn't fit in the screen.
These next images are from the Avon Aqueduct in Scotland. It is high and wide – impossible to capture without a wide angle, but with a wide angle lens everything fits nicely and you get an idea of the scope of the structure.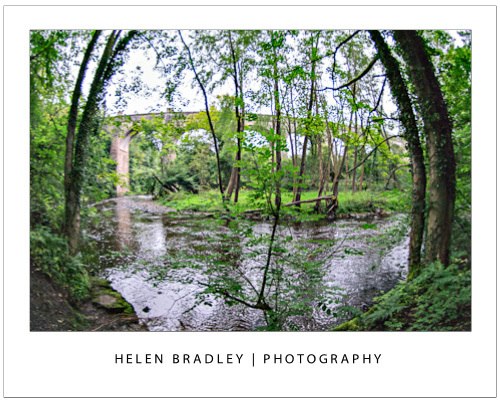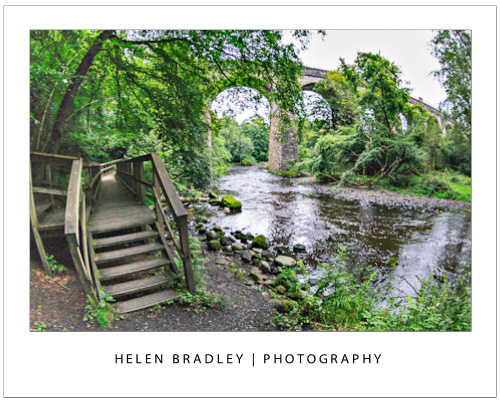 Now on the top of the aqueduct, which by the way is a canal for boats, the view is expansive. Huge, wide, diverse and you really want everything in the one shot if you can. Here, again, the wide angle saves the day and lets you get plenty of the scene in your shot.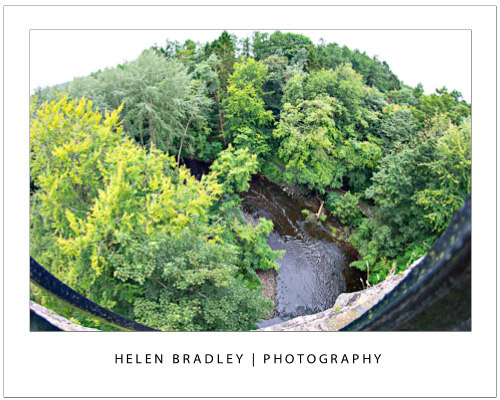 In fact, this trip to Scotland, I pulled the wide angle out a few times. Tall buildings, streetscapes and bridges all got captured with it. I love the curve you get with the fisheye but I'd like the option to just get a wide shot without the bulge sometimes.