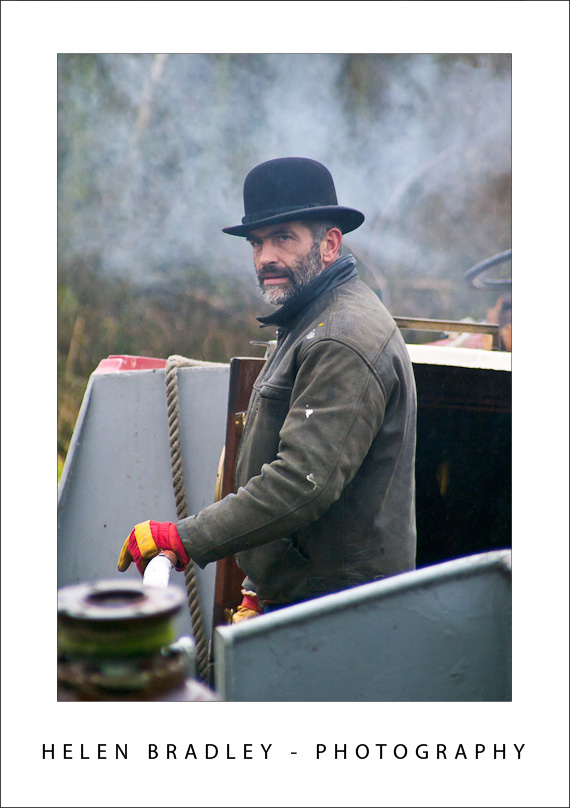 A couple of weeks ago I spent four days on the Isabella – a canal boat – travelling from her moorings at Bishop's Stortford down to Tottenham in London.
I was totally pampered by owners Grahame and Sue and got to see some wonderful English scenery as we chugged along at a princely 4MPH which is pretty fast until you realise that every mile you hit a lock and those take around 15 minutes to get the boat in and out of – so 4MPH very quickly becomes about half that speed overall. It's a great way to unwind and to really appreciate this beautiful country and the magnificent legacy of those people who built these great inland waterways and the continuing efforts of everyone charged with keeping them navigable.
Click here to view the slideshow of images from the trip.