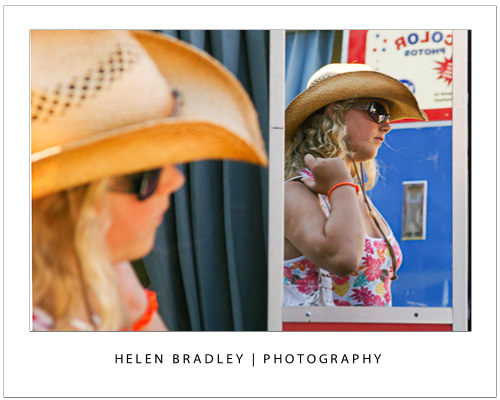 Looking to add something extra to your photos? Add a natural frame
When composing a photo, add more interest to the photo by framing it with something in the foreground.
You can use a window or tree to create a natural frame for a landscape or a building to give the image more depth.
Here the subject herself creates a frame for her reflection in the mirror.