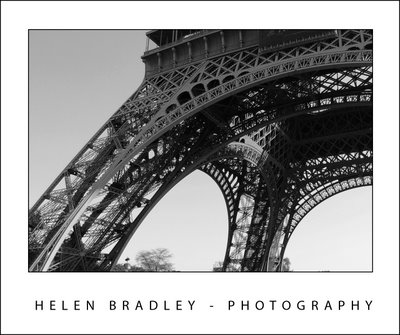 Do your travel photographs look just like everyone else's?
If you wonder why you bothered lugging your digital SLR half way around the world and didn't just settle for buying postcards, it's time to revisit the way you photograph your travels. Here is part 5 in my new series of Better Travel Photography – a guide to getting great travel photos that don't look like everyone else's..
Today's tip: Forget the big picture and get in close
Some attractions are just plain difficult to capture close up – if you've visited the Eiffel tower you know as soon as you're down the bottom of it, there's no way to capture all of it. It's just too big.
In this situation, look for some interesting detail to shoot and forget about trying to jam everything in.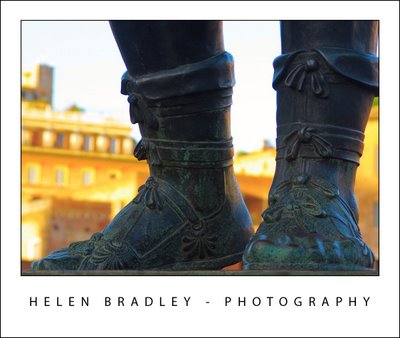 These are the feet from a statue of Caesar in Rome, while the entire statue makes a great photo, his feet make an even better one.
It's surprising how little of an object you need to capture for it to still be unmistakably recognizable as, for example, the Eiffel tower but, at the same time, to look more artistic and less run of the mill.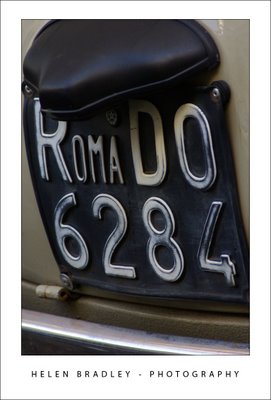 You know this number plate is very old – you don't need to see the car to know this – the image carries the message.