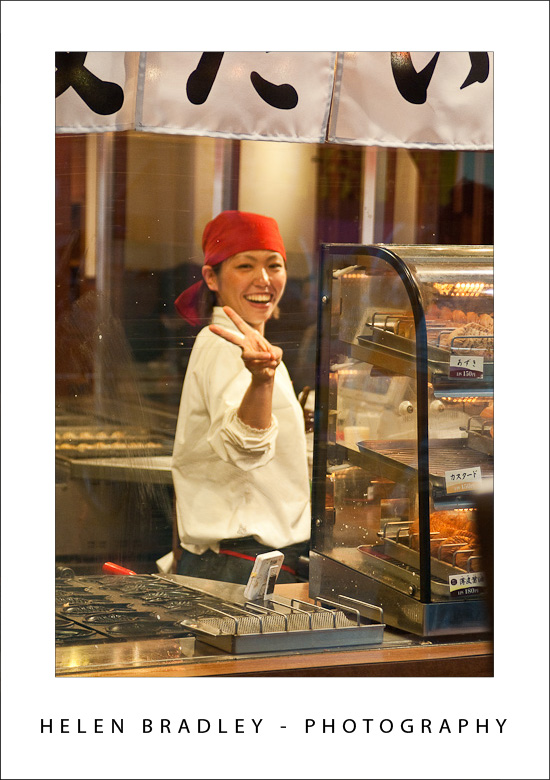 I visited Ameyoko last night to get some Japanese crackers that are hard to find and cost a fortune at the duty free store at Narita. This is an old market – used to be a black market in WWII and it runs along the Yamamoto railway line between two stations. In the evenings it's busy with commuters stopping by to purchase food for dinner or to shop for clothes – new and second hand. It's a fun and vibrant place to visit.
This morning – early – it was fish market time. I've missed  this the last two times in Tokyo once because it was closed to tourists and the other because it was closed for New Years. Today I got to see what all the excitement is about. It's packed, noisy, smelly and so much fun. You really have to be on your guard as the market workers are there to work which means moving fish around at a blindingly fast pace and tourists aren't given any priority at all!
Click here to view the first of my Tokyo galleries.