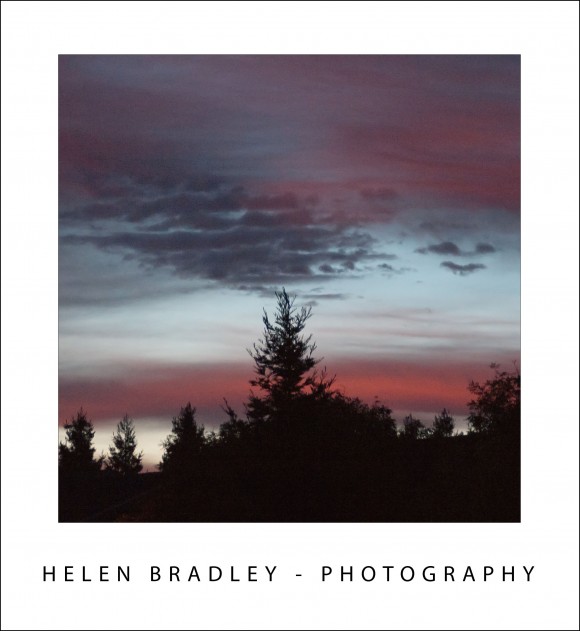 If you're shooting after sundown or if you are up early in the morning before the sun is up look for drop dead gorgeous skies.
If you can capture the last rays of a dying sun or the first rays in the early morning you'll get great color and wonderful silhouetting of anything between you and what light there is. Look for interesting trees, buildings and other features to capture as silhouettes.
Use a slow shutter speed, wide aperture or a high ISO (or all three) and be ready to capture the hues as they change from minute to minute across the horizon.