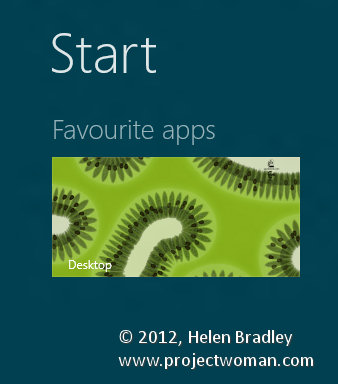 In Windows 8 Metro you can name groups of tiles so they have headings on the Start screen and you can drag groups around. Pity that nothing on the screen makes it clear that this is something you can do.
To do this, first use the semantic zoom to shrink the start menu tiles so they are very small.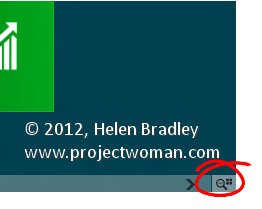 Then right click a tile in the group of tiles you want to name.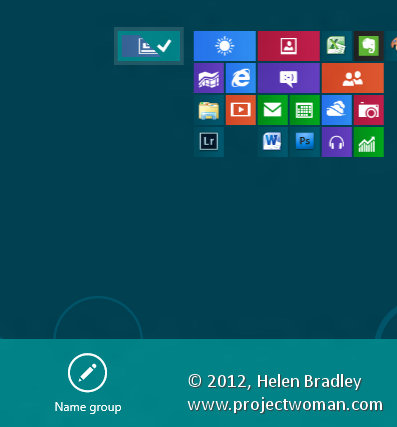 A dialog pops up where you can type the group name. This only appears when you are zoomed out making it hard to find.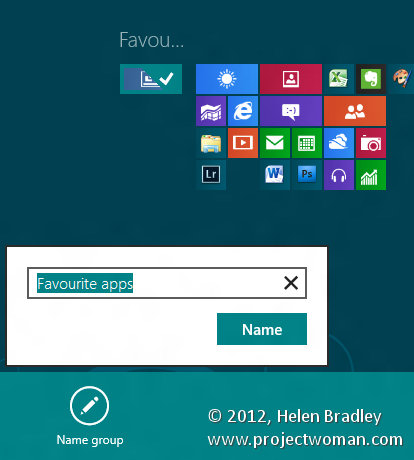 When you're done, zoom out and you'll see the group named. You can now drag and drop tiles into the group to help keep things nicely organized on the Windows 8 Metro Start screen.