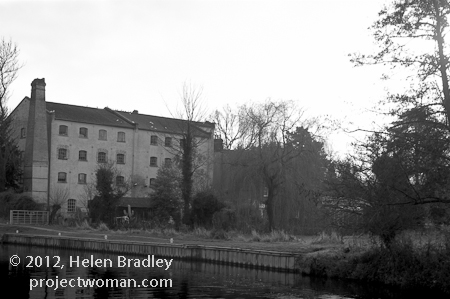 When the light is lacklustre because the weather is overcast it is often a bad time to shoot in colour because the colours are bleak and uninteresting.
These are times when black and white works particularly well because, by removing the colour problems, you can focus on the interesting things in the scene.
If the scene is monochromatic anyway and even flat but shooting it in black and white you can reinforce the desolation and age of the scene.
However, that's not to say that a sunny day or sunrise and sunset is not also a good time to capture photos in black and white – when the sunlight is strong, the contrast between areas of light and shadow become very obvious and black and white is a wonderful way to capture this.