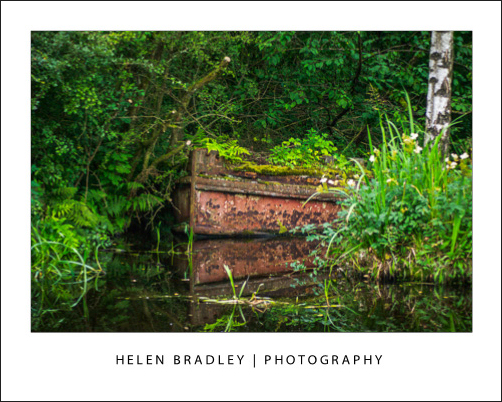 Reflections make for great photos so here's how to capture them
Reflections occur all around us. When you're driving, the road behind you is reflected in the car rear vision mirror and your car will be reflected in the chrome on the car next to yours at the stop light.
Other reflections are more obvious and often constructed to be so, for example, the Reflecting Pool at the War Memorial in Canberra reflects the surrounding buildings and beautiful houses are often constructed with lakes in front of them to reflect their beauty.
Capturing these objects and their reflections can lead to some wonderful photos so here I'll show you want to look out for and how to capture a great shot.
Axe the Polarizer
The first thing to do when shooting reflections is to remove the polarizing filter from your camera. This filter is designed to reduce reflections which, most of the time is a good thing, but not when it's the reflections themselves you're interested in.
If you leave the filter on and photograph something reflected in a window, chances are you'll capture an image of what's behind the window instead of what is reflected in it.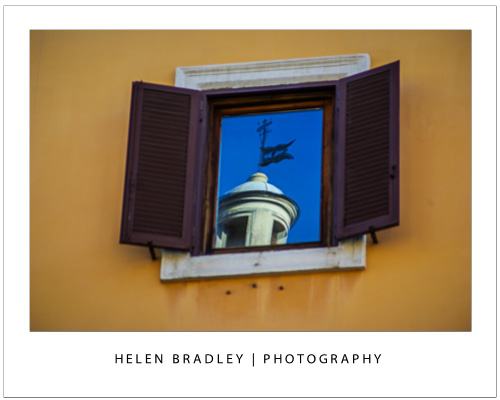 Ideas for reflections – sunglasses
While a beautiful building reflected in a lake makes for a great shot, there are reflections you'll come across every day that will often be more interesting because they are not staged or expected.
For example, the lenses in sunglasses will reflect the scene around them. By positioning yourself so you can see something interesting reflected in the lens you can capture a mini scene within the glasses themselves.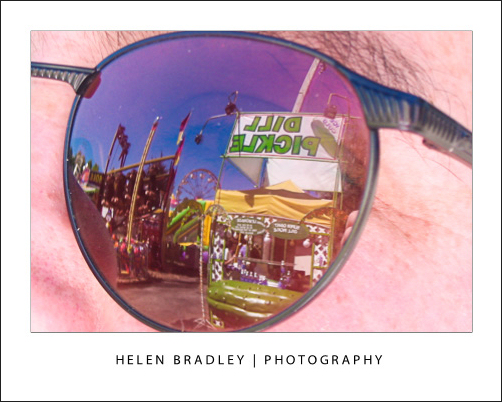 Ideas for reflections – rear vision mirror
Car rear vision and side mirrors are great for capturing interesting reflections.
Hold the camera at an angle to the mirror so you don't capture the camera in the shot (unless you actually want to) and frame the shot in the mirror. You'll need to frame it very accurately because anything outside what shows in the mirror won't be captured.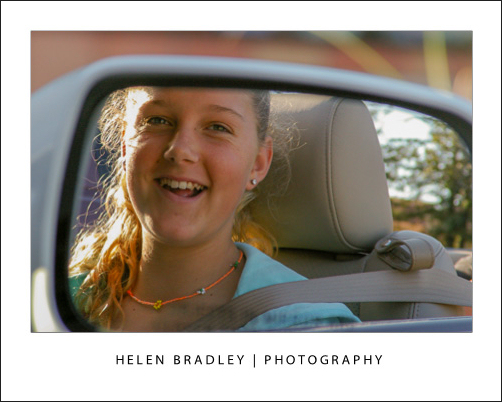 Ideas for reflections – city buildings
If you live in a city there will be reflection opportunities in the buildings around you. For example, capture a busy streetscape in the glass front window of a shop. Look out for an interesting shop to use for this purpose such as a fruiterer or bakery or some shop where what is in the window is as much of interest as what is reflected in it.
When you're shooting reflections in shop windows, there's a good chance the final shot will be a mix of reflection and what shows through the glass.
Tall buildings with mirror glass will reflect the buildings around them and the sky too. Look for opportunities where the sun is right and the reflected image an ideal one to compose and capture.