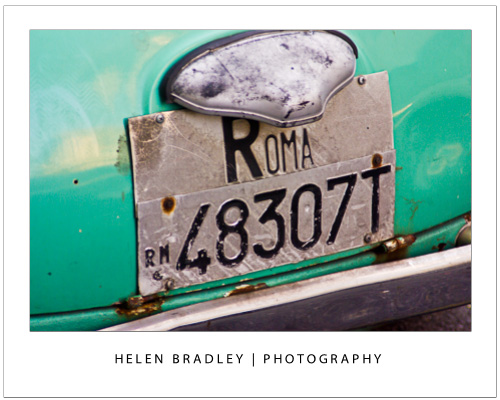 If you want to add a quick boost to your photos, follow these five tips to take better photos today… and everyday!
Tip 1 – Get close to your subject
The single simplest way to improve your photographs is to move physically closer to what you are photographing. If you can't get physically closer then zoom in close using your camera's zoom.
This image was captured from the verandah of a house in the tropics so it was possible to walk up very close to the clump of bananas on the palm.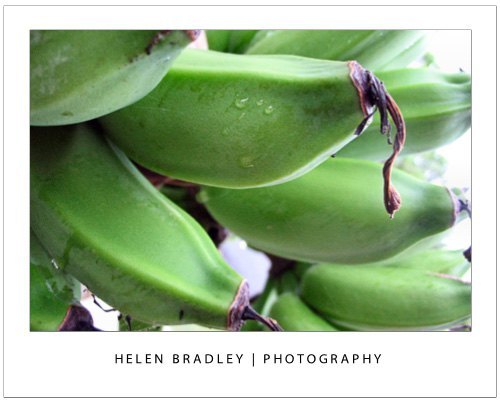 Tip 2 – Capture Close ups with Macro
When shooting an object close up, set your camera to its Macro setting which is indicated by a small flower – you can set it using either a setting on the camera itself or from inside its menus. Zoom all the way back out (macro and zoom don't mix) and check that the camera is able to focus on what you're shooting – if not, move further back a little and try again. Most cameras can capture shots using macro mode as close as a few inches from the object.
This flower was captured with a macro setting – one side benefit of this is that the background is thrown out of focus showing an attractive shallow depth of field.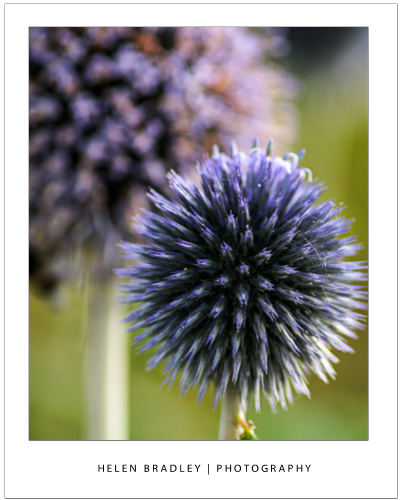 Tip 3 – Follow the Rule of thirds
The rule of thirds is a tool for creating a dynamic composition for your image. To apply it, draw an imaginary tic-tack-toe board over the scene you see in the  camera's LCD screen or the viewfinder before you take the shot. Position the subject of the image along a horizontal a vertical line or at the  intersection of the lines. This ensures, for example, that the  horizon appears across the top or bottom third of an image and never right in the middle.
In this image the out of focus wall in the foreground is along the bottom line of the imaginary tic-tac-toe board.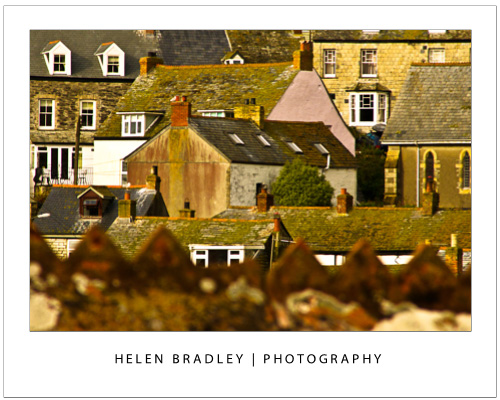 Tip 4 – Capture from an Unusual Angle
Look for different angles to shoot from. Take a portrait  from a vantage point high above the person and look for different angles when photographing classic buildings so you  capture photographs that aren't the same as everyone else's.
In this image the camera was positioned under the flower and facing the sky and the translucency of the flower shows beautifully.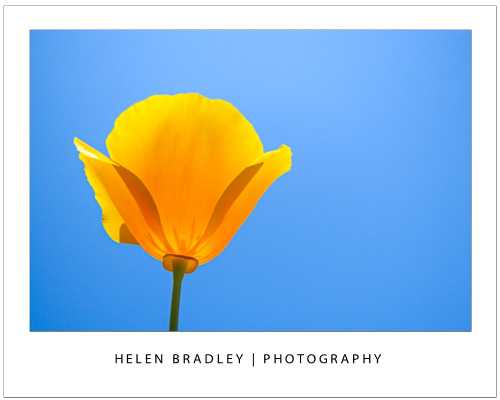 Tip 5 – Respect the "no flash" zone
The effective radius of your camera's flash is around 9-12 feet so it won't work in a sporting stadium at night. Instead use a long exposure time and mount the camera to a tripod.
In the image below the short radius of the flash has lit the statue which is close to the camera. A long exposure has captured the light on the structure behind. Read this post to discover how setting a curtain flash lets you combine both flash and long exposures.