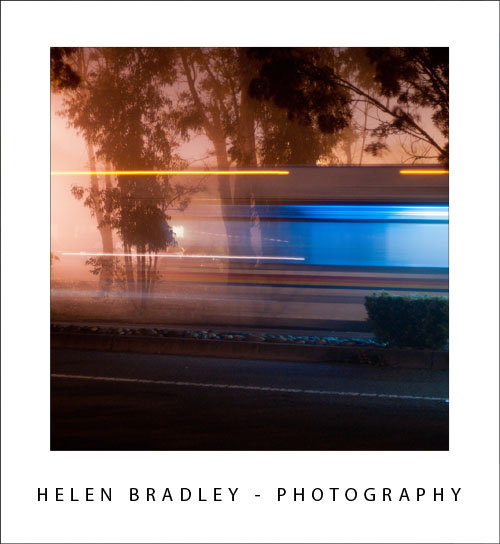 When you're capturing shots with a slow shutter speed of a half a second or more, look out for things that are moving in an interesting way to capture them.
The tail lights of cars moving away from you look great when they are caught as parallel strips of red light.
You can get a similar effect with cars and other traffic which moves perpendicular to you – in this case you will catch both the light from headlights and tail lights as they move across your path.