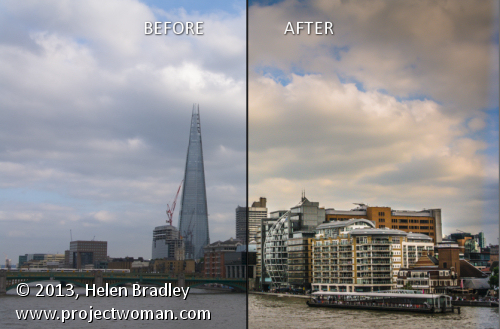 These downloaded presets will kick start your image processing.
I don't buy a lot of presets for Lightroom – I prefer to create them myself. However I had a student the other day who had some images he was very unhappy with. They had been shot in the desert and they should have looked wonderful and they didn't. In part this might have been the choice of white balance setting used in the camera and the fact that he shot in jpg, but in part the images just needed a real boost.
In the interests of having something to help him with I went hunting around the web and finally tripped over the very wonderful Trey Ratcliff's presets. These cost $19.97 but if you have images that need a real kick ass fix it could be the best $20 bucks you spend.
You can find the presets here at his Stuckincustoms.com website: Trey Ratcliff's Ligthroom Presets. There are 75 presets in the collection in all.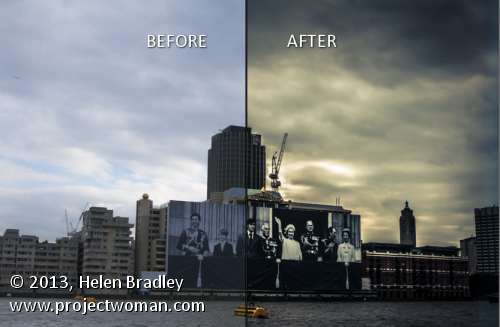 I downloaded them, installed them and then put them to work on some images I had that had good skies and some potential but which really needed some serious work. These can be one click solutions and in some cases I took Trey's presets as a starting point and added a few tweaks of my own but the presets really got the images well on their way. More so, they are quick to use and the results are fantastic.
The collection includes a heap of cross process and gradients, a collection of funky fixes and the HDR presets. It is the HDR ones I wanted to use to test for my student, but seriously all the presets are good and you're sure to find some you like. One I love is the Flatjack HDR adjustment – it really works a treat.