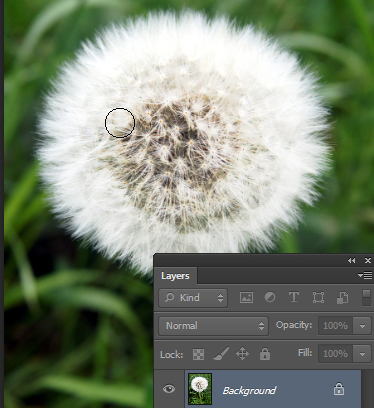 Switch between the Dodge and Burn tools with one key press
While you are making small photo edits one easy trick that could save you a lot of time is switching between pairs of editing tools like Dodge and Burn with one key press.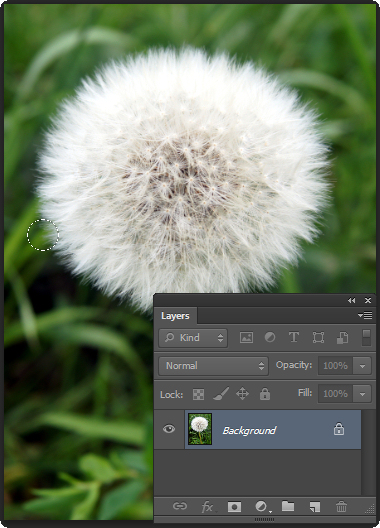 So to change from the Dodge to the Burn tool (or vice versa), hold down the Alt key (Option on the Mac).

While you have the Alt key (Option key) held you will be using the other tool. Let go the Alt (Option) key to return to the original tool you were using.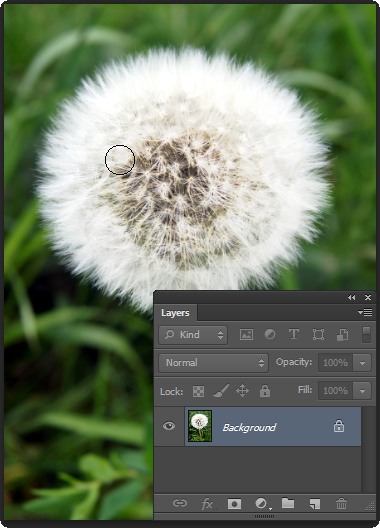 Now you can easily move back and forth between tools to speed up your edits.
Photo credit: © anitab0000 freeimages.com